My Beauty Luv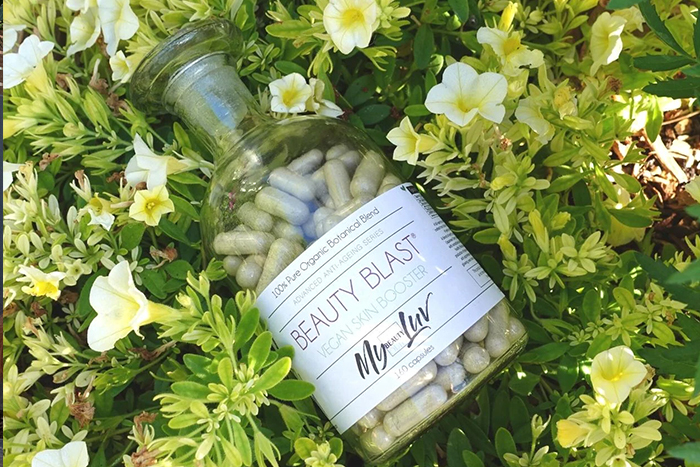 Launching a first-to-market nutricosmetic range
MBL is a luxury nutricosmetic brand that features high quality & unique ingredients made from professional-grade raw materials. The company is one of the first brands in SA to make collagen available in capsule form combined with ethical, sustainable ingredients, and locally tested at FDA-approved labs.  HLS was tasked with introducing My Beauty Luv to South African consumers.
The Bait
Taking place over a 12-month period, HLS's robust PR & media relations campaign features Paid, Earned, Shared and Owned channels and includes media events, influencer marketing, social media, advertising while collaborating with the brand's digital agency and partners. 

PR content includes launch releases, beauty trends, top tips and educational pieces as well as executive profiling opportunities of My Beauty Luv founder, Toni Carroll.

When it comes to social media, HLS is the driving force behind creating lifestyle content and shining a spotlight on the face of the brand, Toni. This includes image design work and video content for reels. 
The Sinker
Since November +40 online, broadcast & print product mentions and placements.
Secured media coverage resulting in over R2 million in AVE reaching more than 32 million people over a 4-month period. Coverage was secured in beauty, lifestyle and wellness titles as well as trade & industry publications.
 
Key placements include Glamour magazine, Beauty South Africa, IOL, Pharmaceutical & Cosmetic Review, Sunday Times and Professional Beauty.
Since November 2021, the brand has grown across social media by 150%.