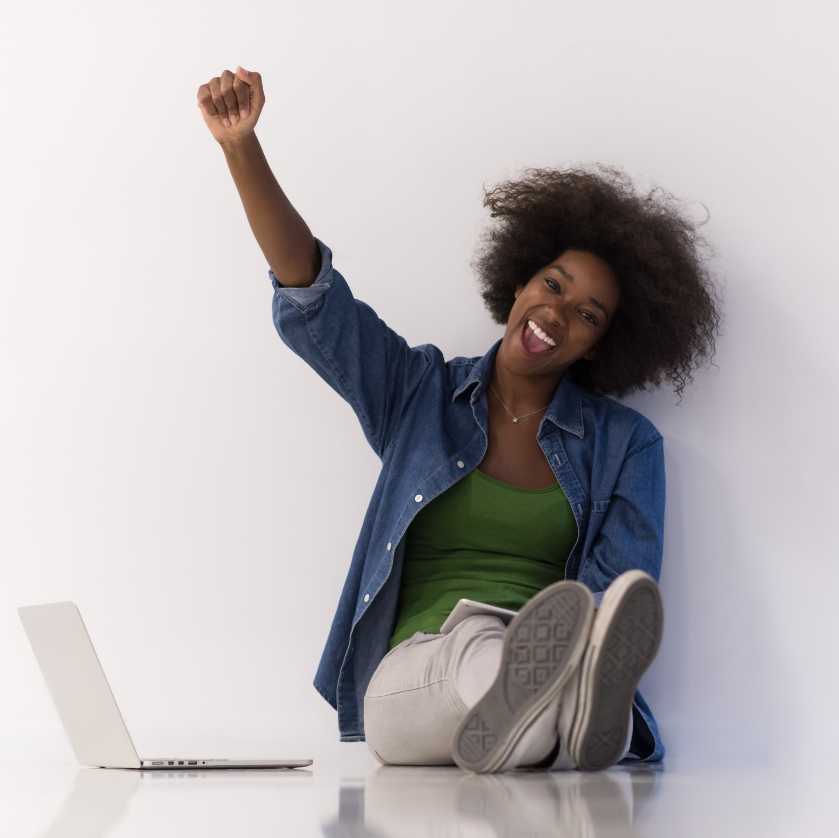 Job Title: Senior Account Manager
Full-time: Mid – Senior level
Salary: Industry standard
Experience: 10 years
Company: Hook, Line & Sinker
Location: Cape Town
Starting Date: Immediate
We are looking for a full-time Senior Account Manager / PR Guru to join our Hook, Line & Sinker family. Sound like you? Then what are you waiting for, check out the job deets and apply below:
SCOPE OF THE ROLE:
Our ideal HLS superhero will be responsible for overseeing a portfolio of accounts and building strong media relationships, developing strategies, and coordinating campaigns across multiple channels and PESO platforms (paid, earned, shared, owned)
RESPONSIBILITIES:
You will oversee a portfolio of exciting clients and brands operating in the B2B and tech industries.
You are passionate about content and creatively repurposing stories and articles – from press releases to LinkedIn posts, to scripts for podcasts, to video, the works!
Provide strategic counsel to clients to aid their PR and wider marketing campaigns.
Constantly think the HLS way, how can I provide extra value?
Provide comment and product/or company information to the media (newspapers, magazines, radio, television, and online news sites).
Build relationships with existing and new clients.
Have existing relationships with media contacts. I.E: have journalist connections on speed dial!
Manage clients and oversee account management – press campaigns, creative projects and communications (PESO) solutions.
Provide innovative and creative ideas.
Brief suppliers (graphic artists/writers/videographers/photographers) for client projects and ensure they deliver to budget and brief/deadline.
Track and monitor press coverage for clients.
Keep abreast of current PR/News/Media and Social Media trends and tools.
Analyse, track and report coverage in written reports.
Understand the importance of agency process: billing and timesheets.
KEY SKILLS:
Strong copy writing and high levels of communication – both presentation, verbal and written skills. You will need to oversee all written content developed by our agency writer/s and even develop your own stories and content from time to time.
Professional and diplomatic – you can handle and manage senior global executives, take their briefing calls and schedule their diaries for webinars and events.
You have great media contacts across business, finance, consumer, and tech industries (South African).
You love social media and everything digital
Flair for creativity and strategic thinking.
Commercially aware and business savvy.
Good (PR/media and marketing) industry knowledge and experience in building influential networks.
Solid computer prowess and project management skills.
Outstanding organisation with an ability to manage multiple projects and portfolios.
OUR HLS PAZAZZ AND CULTURE:
HLS is young, hip + happening, and comprises a bunch of digital millennials. Our agency has a great vibe – we are fun, but we work hard and fast, and deliver the creative goods.
Our agency by-line is: Creative Communications for Clever Brands. And that is exactly what we do, we provide a range of communications and activities for some of the world's biggest computer tech and software (clever) companies.
If you believe you have what it takes to join our award-winning digital agency, then pop us an email and apply now: hello@hooklinesinker.biz

Please follow and like us: