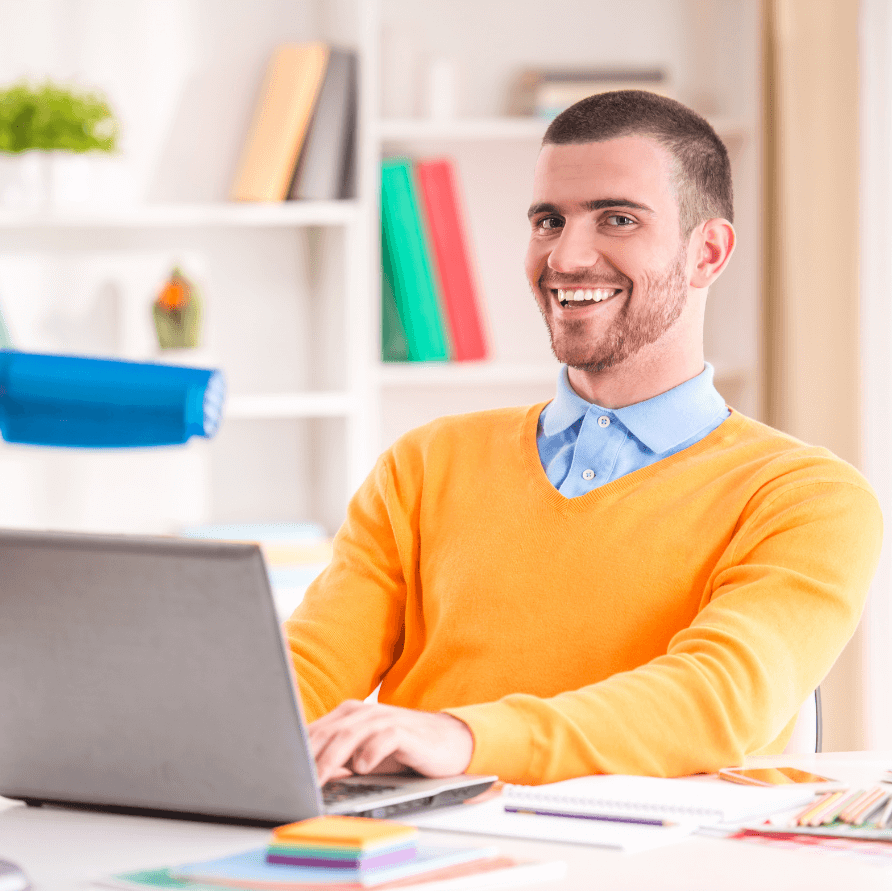 We are looking for a full-time expert writer to join our tribe at Hook, Line & Sinker.
Job Title: Expert Writer
Full-time: Mid – Senior level
Salary: Industry standard
Experience: 5 + years
Company: Hook, Line & Sinker
Location: Cape Town
Starting Date: Immediate
SCOPE:
The ideal candidate needs to be a writer / content warrior with a wicked sense of humour and a bubbly personality to join our small, yet thriving agency, that focuses on B2B and tech clients.
The ideal candidate is a writer at heart, with a love for blending clients' strategic objectives with storytelling and content creation. The successful candidate must be passionate about content strategy, current affairs and creating newsworthy and topical content for our clients, both locally and internationally.
RESPONSIBILITIES:
Regrettably, this is not a remote/part-time role. You will be required to work from our Cape Town offices with the team.
Write and research content for mainly B2B and tech clients across all channels and across genres, from long-form print articles and thought leadership pieces to short, compelling social media captions and advertising copywriting.
Conduct client interviews where necessary.
Be the primary proofreader and copy editor for all content, ensuring content is punchy, thoroughly researched, in line with brand style guides, and 100% error-free.
Input changes requested by the team or client, checking for consistency, accuracy, and continuity.
Assist the content team in fulfilling their roles as needed; this may extend to assisting with tasks for the business outside of normal client work if required.
Ability to follow agency structures and processes, while also being proactive, agile and able to manage time independently and without assistance. Understand content channels and user journeys and craft content with these in mind.
Attend client-facing meetings and briefings as required.
Ensure all content is original, accurate, suited to client tone and style, and of the highest possible quality.
QUALIFICATIONS / EXPERIENCE / SKILLS:
University degree (or equivalent) in writing / Journalism and/or at least 5 years of experience as a content writer/journalist within the B2B landscape.
Strong ability to write thought leadership/opinion pieces, business and finance topics, tech pieces, blog copy, and consumer/trends and listicle-style stories.
Proficient in MS Office (Word / Excel / PowerPoint etc).
Experience in working in advertising and media across multiple channels including digital.
Demonstrated ability to convey complex technical content in a clear and accessible style.
Exceptional English writing skills.
Understand the PR and media & marketing world.
Experience with multimedia content creation tools (text, diagrams, animations, video).
Good working knowledge of one or more content management systems.
OUR HLS PAZAZZ AND CULTURE:
HLS is young, hip + happening, and comprises a bunch of digital millennials. Our agency has a great vibe – we are fun, but we work hard and fast, and deliver the creative goods.
Our agency by-line is: Creative Communications for Clever Brands. And that is exactly what we do, we provide a range of communications and activities for some of the world's biggest computer tech and software (clever) companies.
If you believe you have what it takes to join our award-winning digital agency, then pop us an email and apply now: hello@hooklinesinker.biz
Please follow and like us: