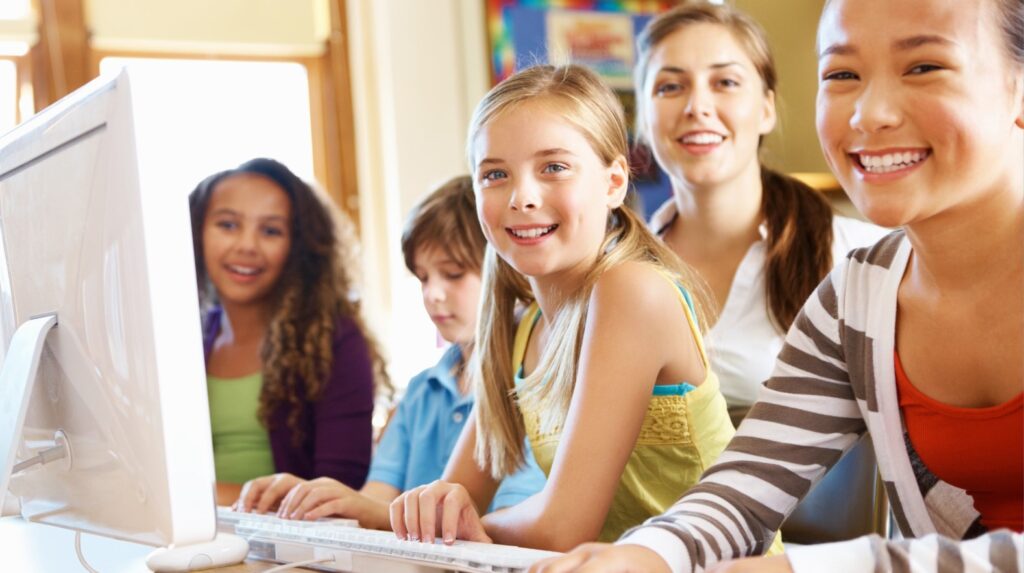 European digital skills youth initiative, Meet and Code has once again appointed Hook, Line & Sinker Communications (HLS) as its integrated communications agency.
Backed by industry stalwarts SAP, Haus des Stiftens and TechSoup Europe, Meet and Code is aimed at reducing the digital skills gap in Europe. This is done by funding non-profit organizations across the continent to host digital and coding events for youth between the ages of 8-24.
"The HLS team is energised and amped to execute global communications comprising of EU media relations, stakeholder events, and management of Meet and Code's popular social media channels for a second year running," says Adam Hunter, Head Honcho at HLS. "The digital skills program is close to our hearts as it allows us to assist in effecting change and support youth tech innovation in European territories."
In 2020, Meet and Code achieved stellar results despite the challenges brought on by the COVID-19 pandemic. "The initiative expanded into 35 European countries, reaching 39 604 participants with an impressive 50.5% female participation rate. We look forward to continuing on this positive trajectory in 2021 and yielding even greater results," concludes Hunter.
Please follow and like us: