Annually, the 8th of March marks International Women's Day and this year's theme is #BreakTheBias, the aim of which is to bring about a gender-equal world that is diverse, equitable, and inclusive. With women accounting for only 19.4% of business owners in South Africa[i], a change is desperately needed.
One of these female business owners is Toni Carroll, the Founder and CEO of luxury nutricosmetic brand My Beauty Luv. Back in 2014 she started one of the very first online professional haircare stores in South Africa. The store, 'Hair Today Hair Tomorrow', was started with the aim of providing quality, professional-grade products to the growing online shopping community.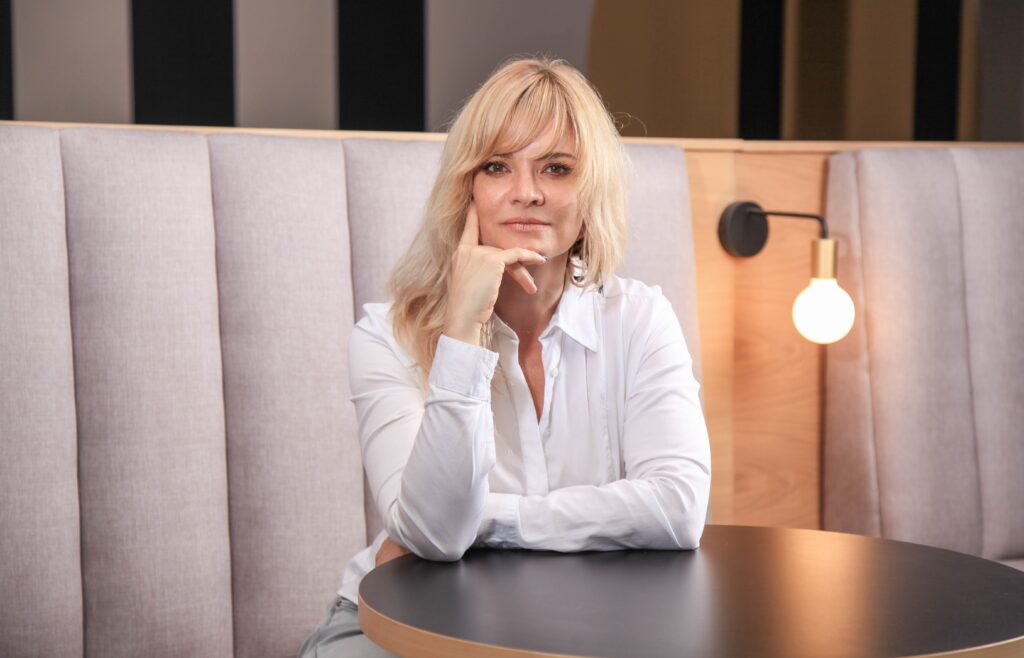 After a few years of bringing salon-quality brands to the public, the astute businesswoman recognised a gap in the market: the need for a holistic approach to hair health. With this in mind, she began introducing ingestible health products to her platform. "At the time, hardly anyone else was doing this. I also didn't want to sell just any products, they had to be made from only the finest grade ingredients," says Carroll.
This was the catalyst for her journey into researching the ingredients contained within beauty products, which ultimately led to Carroll's foray into biohacking. This has been dubbed do-it-yourself biology and is geared towards improving performance, health, and wellbeing through strategic interventions.
Fast-forward to 2022 where today, under the My Beauty Luv brand, Carroll produces a range of professional-grade beauty supplements that target the most sought-after areas of wellness: anti-ageing, longevity, and vitality. "I believe that, despite the myriad of external factors influencing the way we look and feel, what we can control is what we put into our bodies and the answer lies in nature."
As an entrepreneur and particularly as a female entrepreneur, Carroll has learnt vital lessons which she would like to share with other women considering becoming business owners. "Unfortunately, you will encounter chauvinism and when you do try stand up for yourself you are deemed to be aggressive. Regardless, women entrepreneurs still need to assert themselves and help build other women up. It is only by supporting each other that we can #BreakTheBias."
Undeterred by these challenges, Carroll aims to grow My Beauty Luv into a global brand. "There are only a handful of luxury cosmetic ingestible beauty brands on the market, but it is the quality of My Beauty Luv's ingredients that will set it apart. For instance, we recently launched a first in South Africa and a global first formulation – Beauty Blast®. This is a full spectrum anti-ageing, rejuvenating and transforming skin elixir crafted from carefully chosen and distinct 100% natural ingredients that were selected for their prominent place in ancient traditional medicine and in treating skin conditions throughout Asia."
Please follow and like us: