70 percent of blood cancer and blood disorder sufferers require a blood stem cell donation from a non-related donor. However, a general lack of information and education are major barriers preventing eligible potential donors from registering on the global registry.
To address this, blood stem cell registry and donor recruitment centre, DKMS Africa has formed a partnership with Lusandi Medical Animations Studio (LMAS) to create an educational animation series focusing on a child's experience with a blood disorder and her journey to find a blood stem cell donation. The video demonstrates the ease of registering as a donor and the life-changing impact of the donation on the patient.
The three-part series serves to educate patients and their caregivers in simple but medically accurate language. Episodes are available in isiXhosa, isiZulu, tshiVenda, Setswana and English, and documents the life of a young blood disorder patient, Dineo, from diagnosis to transplantation.
South African paediatric haematologist and creator of LMAS, Dr Candice Hendricks, discovered that counselling through an interpreter, although necessary, was not always the best way to educate patients and families on what to expect when receiving a diagnosis. She envisioned a television series where the viewer would get an understanding of complex medical concepts that were explained simply and in a more relatable format – it was then that LMAS was born, with initial assistance from animator, Martyna Scibiorek.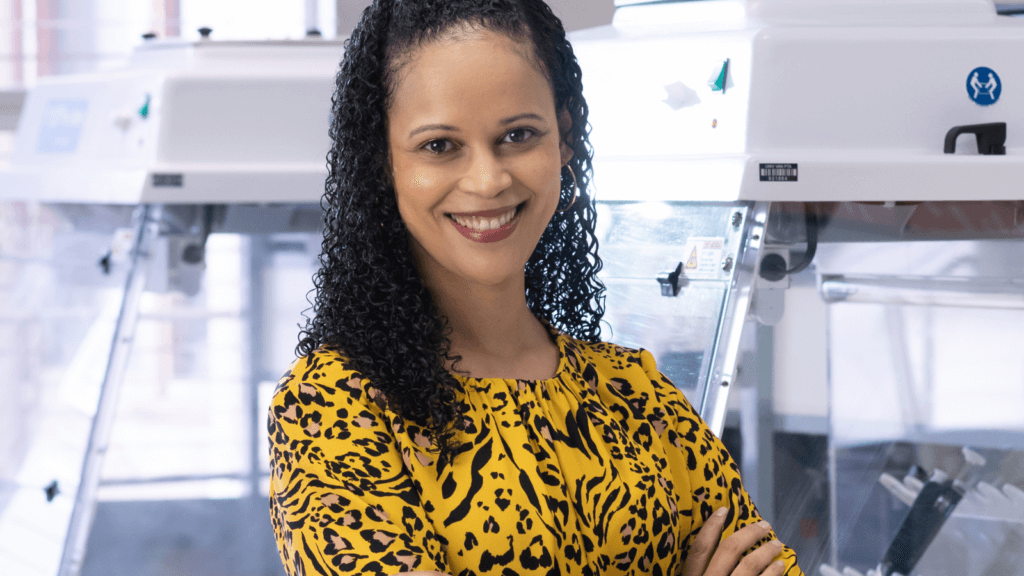 "Our commitment is to provide blood transplantation access to all patients, with a focus on those who are black as they are underrepresented on the global registry. Ultimately, our aim is to make a difference in all patients' lives and to support them as much as possible. It is for this reason that we collaborated with LMAS to create a series focused on recruiting the right type of donors," says Palesa Mokomele, Director of Communications at DKMS Africa.
She adds that assisting patients through these videos will arm them with the tools to explain their condition to family members, as well as give them the necessary information about the process of transplantation.
"I want patients and their families to know that they are not alone, that through their struggles and pain, there are people who care for them and will walk beside them," shares Dr Hendricks. "Our partnership with DKMS Africa shows that many of us are aligned in the vision of creating better patient journeys for families. Hospitals, doctors, and procedures don't have to be scary and induce anxiety. We can make this more bearable and more comforting. Medical animations help to bridge this gap."
"The series is available to any organisations working with patients, as well as healthcare facilities that provide work to oncology patients," concludes Mokomele.
Please follow and like us: