Cape Town, 9 September 2022 – Five hundred and ten children lost their lives to cancer in 2020. These deaths could have been prevented had the patients received a transplant from a matching blood stem cell donor. Unfortunately, however, only 0,04% of South Africans are donors, making finding a match almost impossible.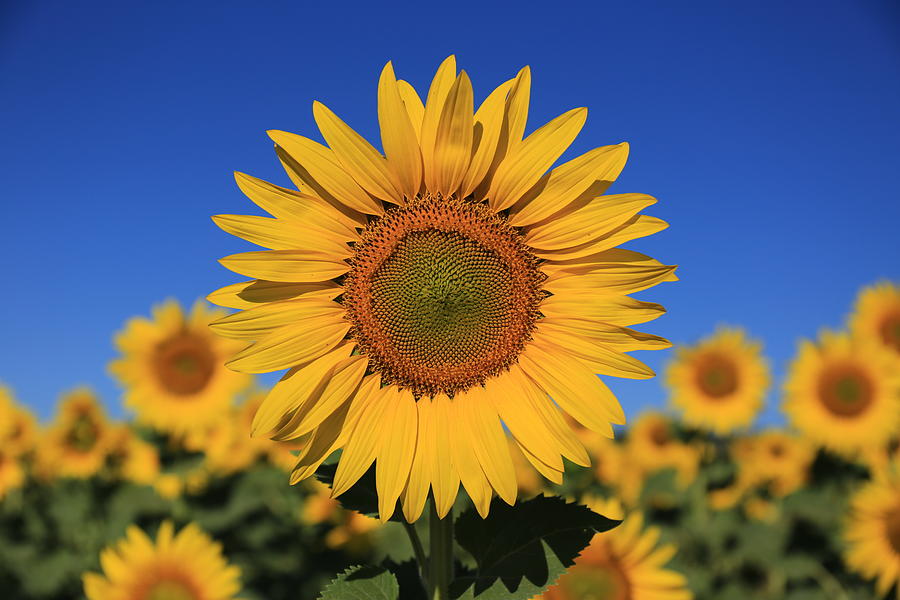 In light of Childhood Cancer Awareness Month, South Africans are being called upon to give hope to those living with blood cancer and other blood disorders this Sunflower Day, the 16th of September, by purchasing a Tube of Hope (TOPE) multipurpose accessory.
"All funds generated go towards helping patients who can't afford a transplant, creating awareness around the need for and the process of becoming a stem cell donor and covering the costs of the HLA tissue-typing test involved in the recruitment of donors," says Palesa Mokomele, Director of Corporate Communications at DKMS Africa, an international non-profit organisation dedicated to the fight against blood cancer and blood disorders.
This year, the TOPE comes in six colours, with the words "United by Hope" printed on them. "The design symbols for the TOPES all have different meanings," she explains. "For instance, the swab design points to potential donors, while the compass represents DKMS' global reach. The chain link is a symbol of unity, and the DNA helix represents the huge amount of research we undertake to help blood cancer patients."
"Now is the time for all South Africans to unite together and bring hope to those who need it most," concludes Mokomele.
Please follow and like us: