It is anticipated that Artificial Intelligence (AI) technology will grow Africa's economy by $1.2 trillion by 2030. Fuelling this growth are South African tech start-ups, 357 of which have raised a combined $994m and employed an estimated 11,000 people since 2015. Considering this growth, now is the time for South African professionals to prepare for either future-proofing their careers or changing careers entirely, especially considering that the rise of AI will make some jobs redundant but will also introduce a slew of new job opportunities which we will need to be prepared for.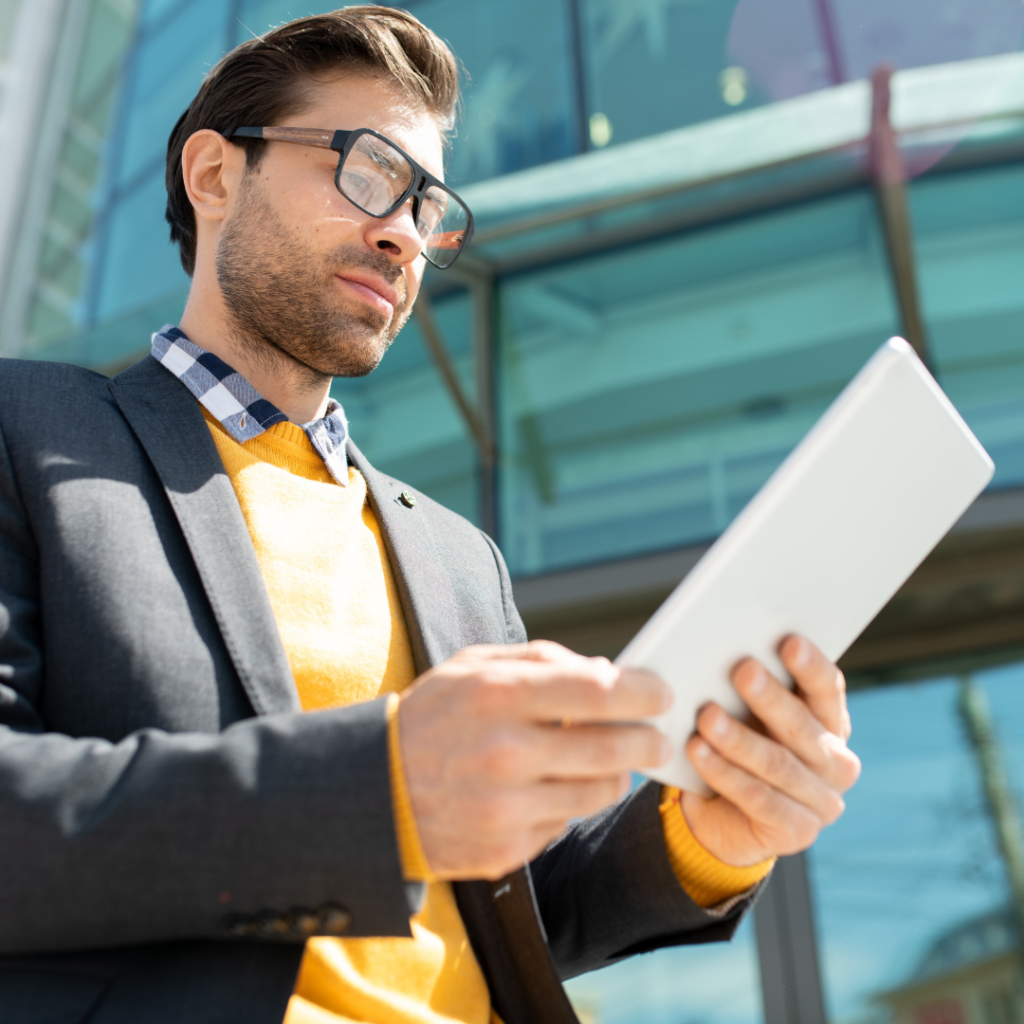 Elizna Theron, Head of Career Services at HyperionDev, says that today's job market is global, not just local. "Moreover, tech skills are being increasingly used in almost every sector from medicine to marketing, meaning that more and more jobs will open in the future."
"Skills are in demand for software engineering, machine learning, and web development," points out Quality and Support Manager, Ronald Munodawafa. "This is because more and more entry level roles like IT Support are being automated. My advice to those wanting to not only get hired but to also future-proof their careers, is to obtain qualifications in these spheres."
"With coding languages such as Python and JavaScript as well as their libraries also becoming increasingly popular thanks to their use in the development of robust apps, machine learning and general-use cases like web development and data science projects, the need for these skills is growing too," he adds.
Here are a few tips Theron and Munodawafa suggest professionals keep in mind when considering a tech-driven career change:
Upskill yourself. With increasing salaries for Software Engineers, Data Scientists and Web Developers averaging by R186,350 to R401,469[3] per year, these are attractive fields for those wanting to earn more money. Attaining skills in these areas may be daunting to learn yourself and land a role. It's a better option to go with a highly-rated bootcamp. Most of which can be completed either online or in-person, as well as full-time or part-time. Many of these can be done within three to six months, with flexible payment options. Excellent bootcamp providers get you job ready, and even match graduates with hiring companies.
Experience is essential. Having a qualification is a major first step for landing a tech job, but having hands-on experience is expected by employers too. You can get this through internships or by taking on an industry-related part-time job, especially if you are already employed and in the process of switching careers.
Get your CV up to scratch. This might seem like a no-brainer, but when you consider how many other candidates you'll be up against, your CV will need to stand out for all the right reasons. Keep it under two pages in length and be sure to really sell the skills and experience that will be relevant to the role for which you are applying.
Ensure your LinkedIn profile is complete. Because of LinkedIn's algorithm, you are far more likely to show up in search results if you have a complete profile. Plus, this makes a better first impression on recruiters and hiring managers who come across your profile when proactively searching LinkedIn for talent. For inspiration, pull up the profiles of people who have the kind of job you would like and see what information they include, along with the topics they talk and share about. Use this as a guide for compiling your own profile.
Keep your portfolio fresh. In many cases, employers won't even consider a candidate if they don't have an updated portfolio. There are a number of free coding assessment sites like Codility and Hacker Rank that enable you to complete projects to not only strengthen your skills but also add to your portfolio. Ideally, your portfolio should have samples of your work tailored to the role you want.
Start networking. The job hunt can be lonely at times which is why finding and becoming part of a supportive community is crucial. You can do this by joining relevant groups on LinkedIn, participating in hackathons and attending networking events. Who knows, you might meet someone who can help you get a foot in the door with a potential employer.
Do your homework. While you should never go into an interview without knowing about the company and the market in which they operate, you should also have knowledge about yourself. Do you want to work full- or part-time? Would you prefer an in-office or remote position? Do you work well within a team or better on your own? This will help you make informed choices when it comes to applying for jobs.
Be open-minded. You might not land your dream job right away, but be open to opportunities that might lead you there. Sometimes, the path to success is not a straight line.
Munodawafa concludes by saying that the right guidance, tools and support can help South Africans make their next career move and take advantage of the opportunities that tech has to offer now and into the future.
Please follow and like us: