2023 has already been a tough financial year for South Africans with food costs climbing, a repo rate rise and, most recently, a fuel price hike – further fallouts from the conflict in Ukraine that has been putting pressure on consumers since March last year. Now, the country is holding its collective breath for the outcomes of Finance Minister Enoch Godongwana's National Budget Speech, particularly when it comes to the two main levies attached to the petrol and diesel prices: the General Fuel Levy and the Road Accident Fund Levy.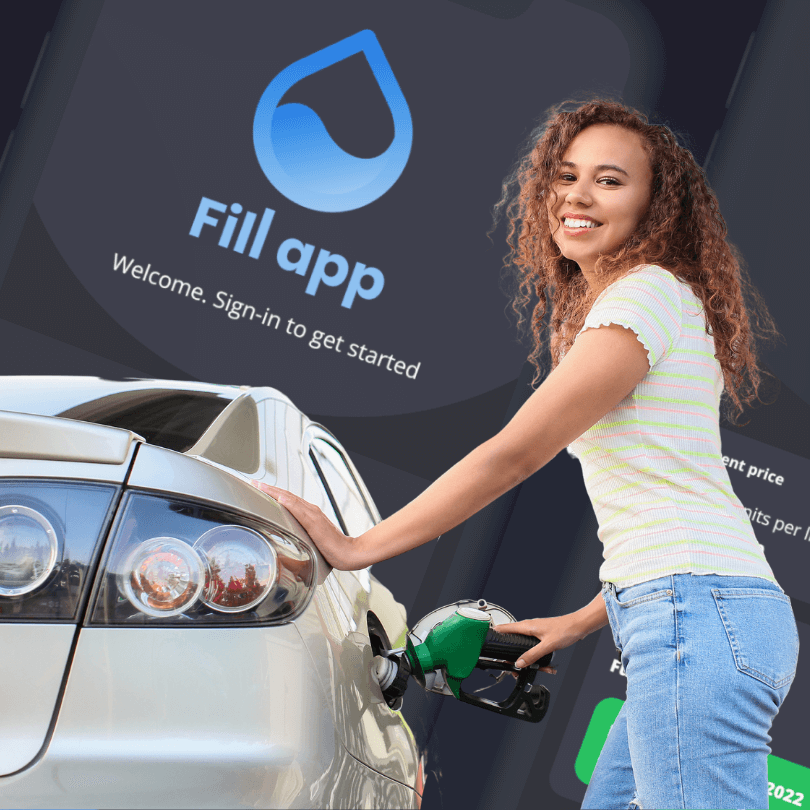 With every cent counting more than ever, a free fuel price prediction app called Fillapp is helping consumers save at the pump by alerting them in advance about any changes to the fuel price and notifying them when to fill up to get the most value for their money. Developed by digital solutions specialists, TouchFoundry and dubbed the Eskom Se Push of petrol, it is already forecasting an increase of R1.48 for 93 Unleaded, R1.43 for 95 Unleaded, 0.93c for Diesel (0.005%) and 0.91c for Diesel (0.05%), come 1 March.
"By taking government-released information, inflation rates, buying rates, and import taxes – amongst other data sources – into account, the app can pre-calculate price fluctuations in advance. It also works out how much consumers can expect to pay for a full tank ahead of a predicted fuel price change based on the make and model of the vehicle they drive, the fuel type it uses, its fuel tank capacity and whether they are at the coast or inland," says TouchFoundry Founder and Managing Director, Fabio Longano.
"It also calculates the maximum saving potential for each vehicle added to the platform. For instance, if the driver of a Toyota Hilux 2.4GD-6 Double Cab 4×4 Raider with a fuel tank capacity of 80 litres fills up in Gauteng during March, they can expect to pay around R1,778.35 for a full tank, although prices for diesel do change from petrol station to petrol station. But, if they top up before the 1st, they could save up to R72.75," he explains. "In the case of a VW Polo GTI with a 40-litre tank, the driver could be coughing up R51.51 more if they hit the pumps at the coast before the new month starts."
Longano points out that users can add profiles for multiple machines to the platform, such as a car, motorbike, boat or even a diesel-powered generator, enabling them to see what their total savings potential would be. "Unfortunately, fuel for every machine all adds up. But knowing when to fill up can take some of the sting out of their purchases." These profiles can also be synched across devices.
Going forward, Fillapp will be giving South Africans more ways to save with limited offers and specials from nearby petrol stations. The app will also be able to inform diesel users about where to find the cheapest fuel.
"The cost-of-living crisis has seen South Africans increasingly looking for ways to save, with many turning to tech to do so – from websites that compare the prices of products, to banking apps that invest people's change when they shop. We understand that another app for the sake of it would have been meaningless as there's enough digital pollution in the world, but Fillapp was created for the people, by the people to help them make informed purchasing decisions where it hits 30% of the population – vehicle owners – hardest," concludes Longano.
For more information about Fillapp go to https://fillapp.co.za, or to download visit the App Store or Google Play on an iOS or Android device.
Please follow and like us: