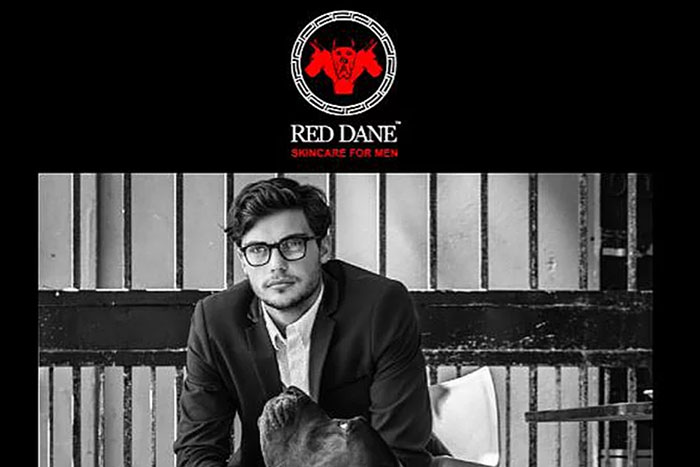 Following a competitive pitch process, Red Dane Skincare has selected Hook, Line & Sinker (HLS) as its content and communications agency of choice. Commencing in May, HLS will introduce the new skincare range to the South African market through a series of media related activities across traditional and digital platforms while supporting the brand with content development and marketing initiatives.
Defined by nature, perfected by science and designed for men – Red Dane is made for the South African man. Made from local natural ingredients that contain no animal sources, the product range is simple and made with high quality formulations, making it easy to use and suitable for all skin types – including vegetarians and vegans.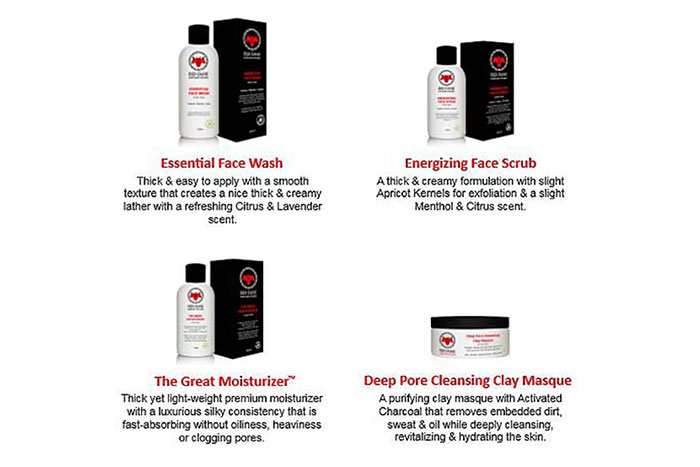 During the initial launch period, HLS will announce each of the products to the consumer and trade market, including; The Essential Face Wash, Energizing Face Scrub, The Great Moisturizer, Deep Pore Cleansing Clay Masque, The Great Shave, and The Balm. Red Dane Founder, Faramarz Khaze, comments, "Proudly South African and made in the same climate the products were intended for, Red Dane wanted an agency with FMCG and beauty experience, local and Pan-African reach, heaps of creativity, and lots of energy and enthusiasm to help us position the brand as the high-quality and premium product that it is. HLS showcased exactly that".
Adam Hunter, Head Honcho at HLS adds, "There is a great fit and we are extremely excited to begin work with our first beauty and grooming account. We look forward to delivering a creative Hook, using the right Line and creating the ultimate Sinker for Red Dane."
For further information, visit www.reddane.co.za
Please follow and like us: