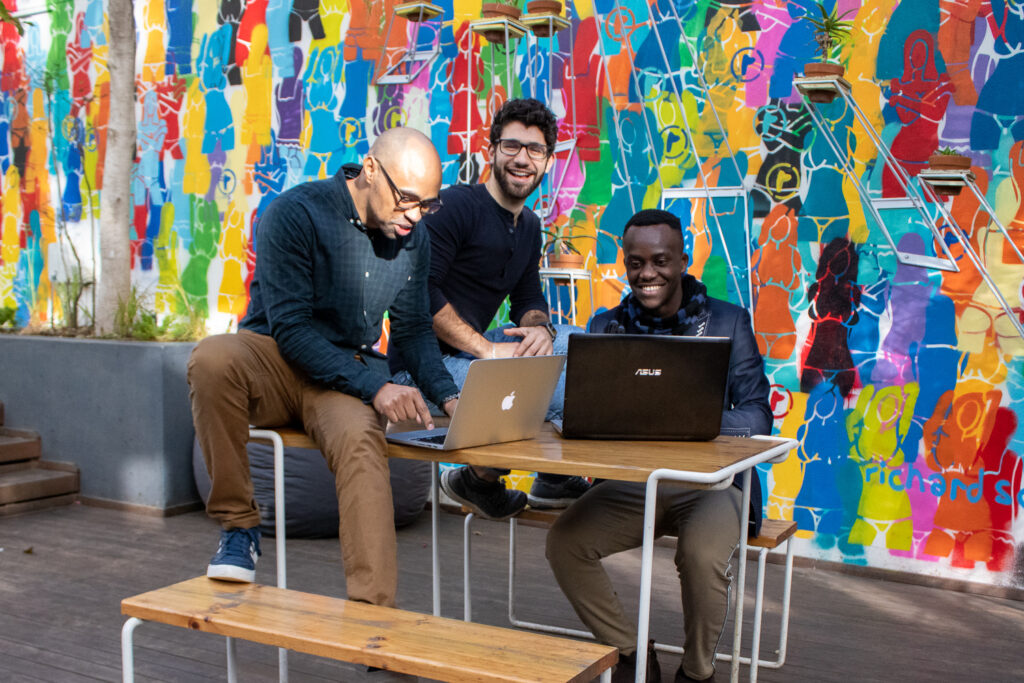 Following a successful public relations campaign that assisted HyperionDev to secure over R50 million in Africa's largest EdTech Series A fundraiser, Hook, Line & Sinker (HLS) has been appointed as the company's integrated communications agency of choice.
Backed by Facebook and Google, HyperionDev is on a mission to provide accessible and affordable ways for students across the globe to learn job-ready, practical developer skills in months rather than years.
Speaking about the recent appointment, HLS Head Honcho, Adam Hunter adds, "Tech education has the power to address socio-economic barriers to career goals for thousands of South Africans. In a world where on-campus learning has changed and business closures have driven growth in online-learning and the use of tech, HyperionDev offers innovative ways of learning essential skills."
HLS' services to HyperionDev include strategic and tactical planning through content targeted to first-time varsity students and school-leavers. This will be developed through a series of executive thought leadership pieces, news announcements and engaging webinars while providing communications and branding support to both the marketing and advertising partners as it continues to scale-up.
HyperionDev will join the agency's growing tech stable which includes global brands such as SAP, Concur, Skynamo, RoomRaccoon and Mobiz.
"The pandemic has prompted the adoption of educational technology, contributing to a red-hot EdTech market that is reshaping not only how youth, but how all of us are learning. We look forward to working with a company that is making such a positive impact locally and worldwide," concludes Hunter.
Please follow and like us: